Home
Welcome to American Coaster Enthusiasts Western Great Lakes region website.
Western Great Lakes region encompasses Wisconsin and portions of Illinois. If you would like more information on American Coaster Enthusiasts or the Western Great Lakes Region please check out the About page.
ACE WGLR regional parks are open!!
Bay Beach and Six Flags Great America
ACE WGLR regional parks Opening Soon
Santa's Village Azoosment Park – May 9th, 2015
Donley's Wild West Town – May 16th, 2015
Noah's Ark – May 23rd, 2015
Little Amerricka – May 23rd, 2015
NEWS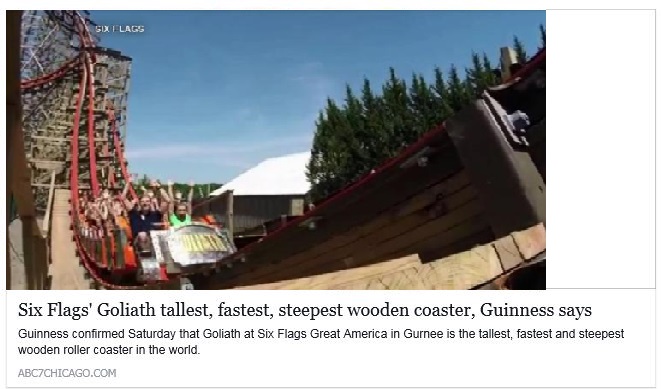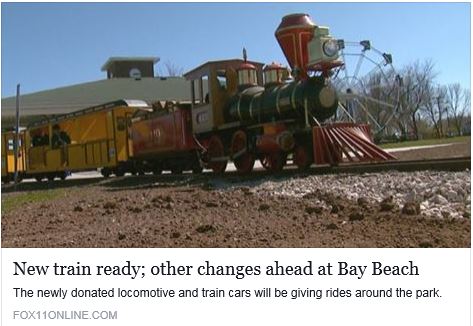 Upcomming Events
---
Highlights:
---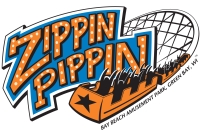 Show your support for Bay Beach and Zippin' Pippin' at Bay Beach in Green Bay, Wisonsin Click here for details on how to donate.