Home
Welcome to American Coaster Enthusiasts Western Great Lakes region website.
Western Great Lakes region encompasses Wisconsin and portions of Illinois. If you would like more information on American Coaster Enthusiasts or the Western Great Lakes Region please check out the About page.
It's official. Coming in 2014, Six Flags Great America will introduce a brand new triple-record-breaking wooden coaster that will be the new staple of the park's skyline. This giant new beast will feature impressive heights, astonishing speeds, and stomach-tightening inversions: Goliath will be the world's fastest wooden coaster with the tallest and steepest drop, plunging riders down 180 feet and rocketing through twists and turns at 72 miles per hour.

Six Flags Great America Follow the Journey 2014
Follow the Journey to the big announcement! Each of these videos contains clues and infomation on what's new for 2014.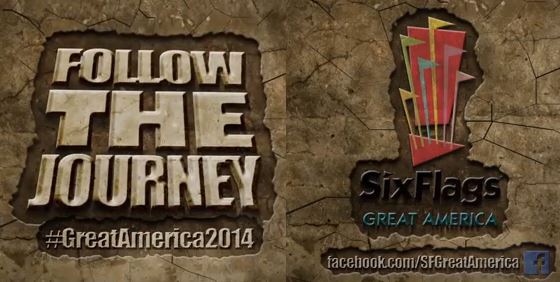 Hades 360 Opening Weekend.
Mt Olympus opened Hades 360 this past Memorial Day Weekend and it is a winner! The new trains and re-tracking including the new corkscrew and over banked turn give this coaster an added punch. Check out the short video Regional Rep Scott Heck took on opening weekend.
Upcomming Events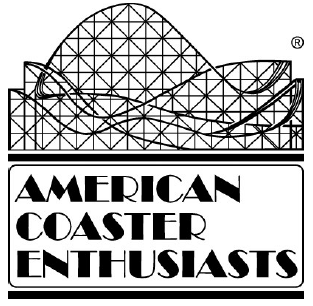 ---
Highlights:
---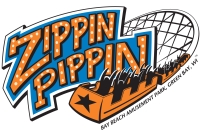 Show your support for Bay Beach and Zippin' Pippin' at Bay Beach in Green Bay, Wisonsin Click here for details on how to donate.