Home
Welcome to American Coaster Enthusiasts Western Great Lakes region website.
Western Great Lakes region encompasses Wisconsin and portions of Illinois. If you would like more information on American Coaster Enthusiasts or the Western Great Lakes Region please check out the About page.
NEWS



ACE's annual No Coaster Con, the original middle-of-winter tradition for members, guests and amusement park representatives to visit, talk about the latest coaster news and enjoy a day of information, presentations and surprises, is returning to the Holiday Inn North Shore in Skokie, Illinois.

Link to Event Details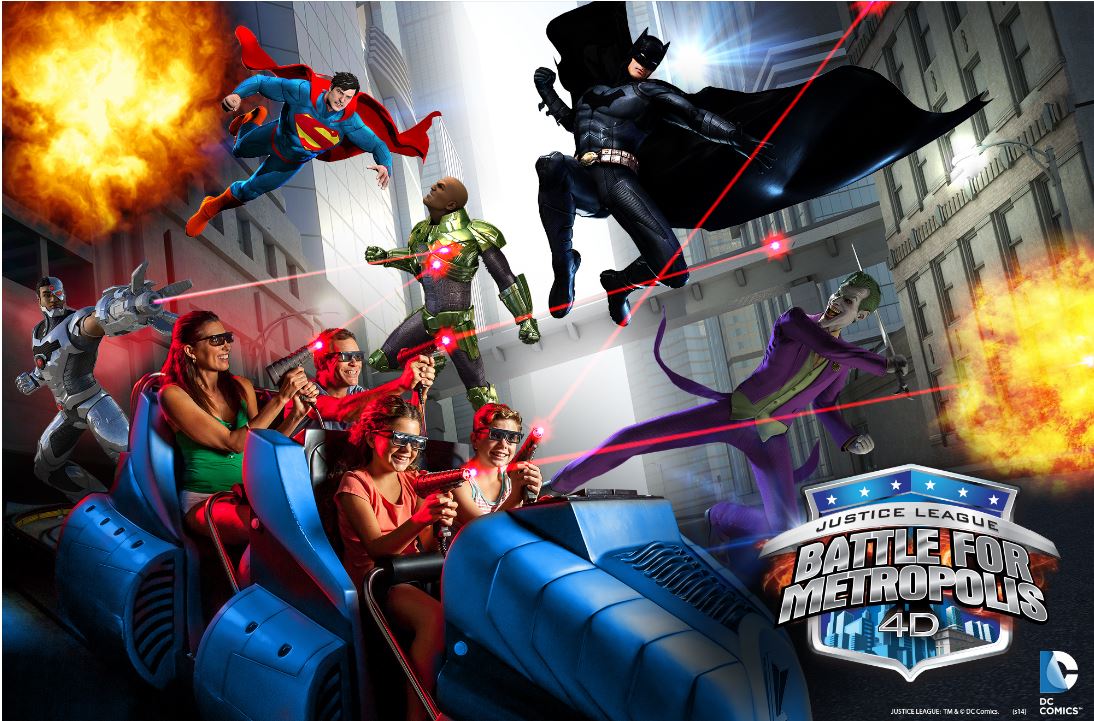 New for 2016 at Six Flags Great America

A brand new 4D interactive thrill ride, JUSTICE LEAGUE: Battle for Metropolis. This new adventure will feature state-of-the-art technology, high-tech video graphics, and a full-sensory gaming experience that puts you right in the middle of the action.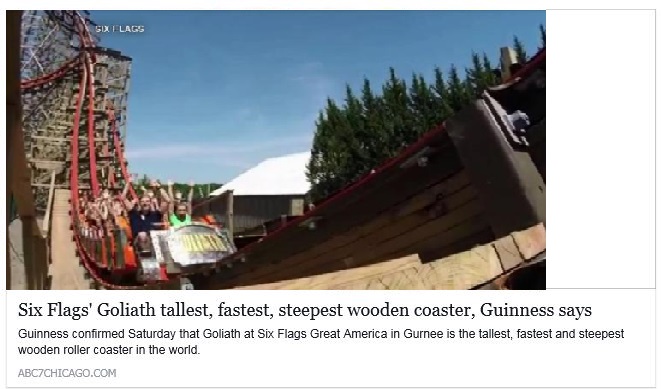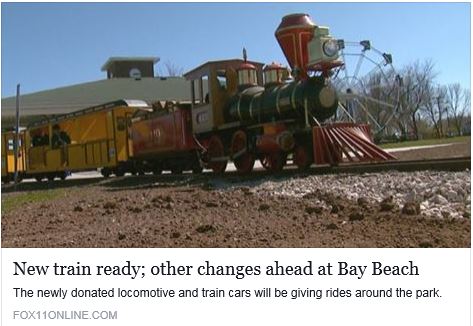 Upcomming Events
---
Highlights:
---