Home
Welcome to American Coaster Enthusiasts Western Great Lakes region website.
Western Great Lakes region encompasses Wisconsin and portions of Illinois. If you would like more information on American Coaster Enthusiasts or the Western Great Lakes Region please check out the About page.
ACE WGLR regional parks are open!!
NEWS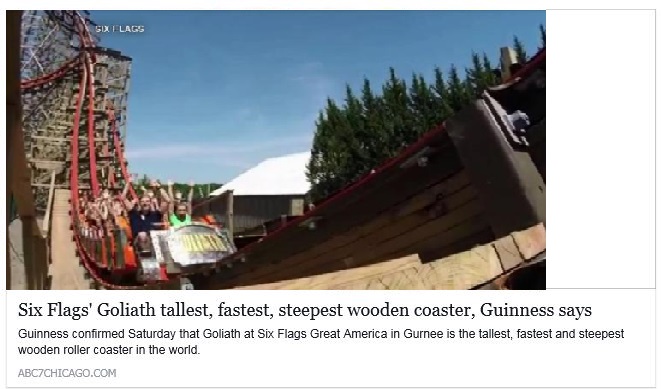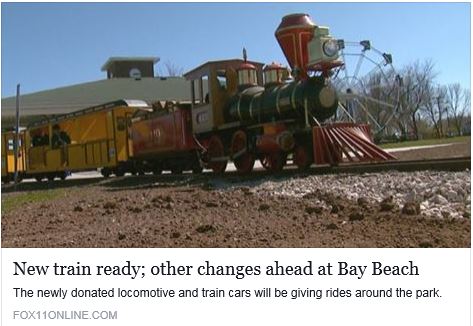 Upcomming Events
Stay Tuned!
---
Highlights:
---